Buying a pre-construction Miami condo is an exciting proposition that needs to be planned and approached diligently. When you choose to invest in a development before its construction, you are investing in a vision of the completed project based on a presentation by the Developer. Pre-construction projects offer deep discounts to buyers so they can attract financing. You also have the opportunity to be the first owner and have your first choice of floor plans, making the idea of buying pre-construction an attractive option.
Here are a few important matters you need to know when buying a new condo during pre-construction in Miami:
Get in Early – Phase I
The developer wants to create hype around the project to attract financing from banks and attract more buyers, so getting in early offers several advantages. Signing early typically allows you to get the deepest discounts that the developer will offer, often referred to as "first tier pricing."  In the early stages, you do not have to buy the condo, but instead, you will place a deposit on the unit of your choice. Deposit requirements are low and you'll have the ability to cancel without penalty during the earliest stage of development. You will also have a wider selection of units, giving you the opportunity to choose the best condo that fits your needs. It's in your best interest to have a reputable broker represent you during this process. Not only will they guide you through the process, but they have access to "friends and family" releases and will ensure you have access to first-tier pricing. Working with WiseCat Realtors for purchasing new condos in development is a wise decision because we're one of the few reputable agents with Level-One Developer Discounted Pricing (usually reserved for Friends & Family) and access to Shadow Inventory. Get Wise with The WiseCat!
Select the Perfect Condo for Your Needs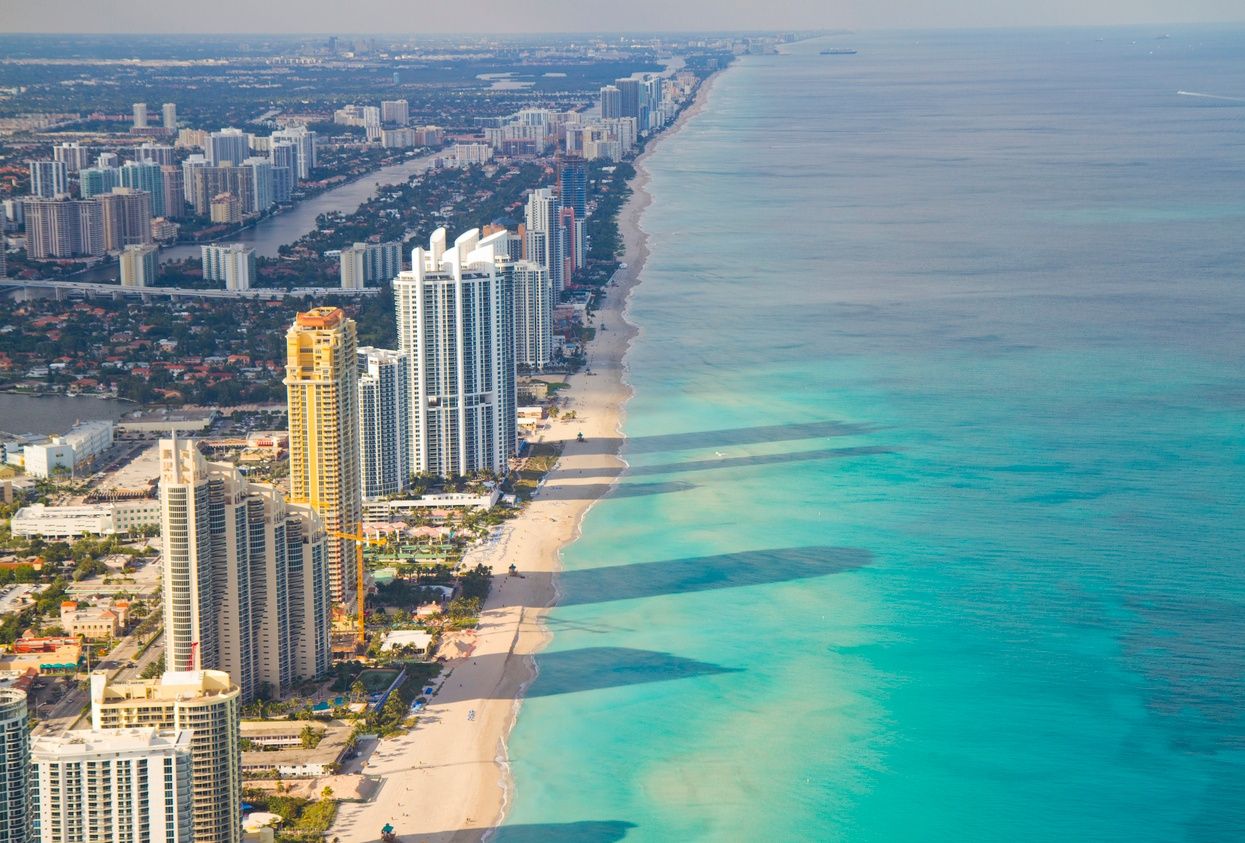 When you choose to invest in Miami (or buying in a new development) your purpose, lifestyle, and budget will factor into the decision. Here are some of the things you will need to consider when selecting the perfect condo:
Neighborhood—Each neighborhood in Miami has its pros and cons when investing in real estate, so you need to decide which one fits your desired lifestyle.  Do you want to be close to all of the action of Downtown Miami or South Beach or do you prefer to be in a quieter area like Bay Harbor Islands? Do you need to be close to the airport for frequent travel? …or would you prefer to be able to walk or use public transportation everywhere you go?
Proximity to Water—How close you are to the water speaks to the kind of lifestyle you want to have in your condo. Waterfront buildings and those that are close to the water offer resort-style living that includes easy access to the beach and opportunity for watersports. Some buildings even offer private boat slips or the use of a day yacht. All things being equal, units in waterfront buildings will often cost more than those that are not on the water.
Developer—Your choice in a developer is directly related to the risk level of an investment. Established developers with proven track records are more likely to secure financing and complete a project without straying too far from their vision. Are you seeking a reputable developer who has already built properties in Miami, or are you comfortable taking a chance on a new name? If your developer hasn't built anything in Miami, where else do they have properties?
Building Amenities—Pre-construction condo units in Miami offer a wide variety of amenities in each building. At least one pool is standard, but luxury apartment buildings in Miami often have more. Similarly, a fitness center and concierge are also standard. If you have children, you will want a building that has a children or teen area. What other amenities are important to you? Do you want access to dining in your building—some projects include restaurants run by world-class chefs? Do you want access to beauty services such as hair and nails and spa services? You will even find pet spas and services in some buildings.
Location in Building—The higher the condominium is in the building, the more likely it will have unobstructed views of the city, the Atlantic Ocean, and/or Biscayne Bay; however, these views come with a price tag. Generally speaking, condos on the highest floors of a building cost more. Depending on the layout of the building, you may have spectacular views on all floors
Use the Project Timeline to Your Advantage
Purchasing preconstruction condos in Miami is different than purchasing a residence that is already completed. Whether you are an investor looking to rent out your condo or using it for a residence, you'll need to understand the project timeline and use it to your advantage. There are four (general) phases: Reservation, Contract, Construction, Completion.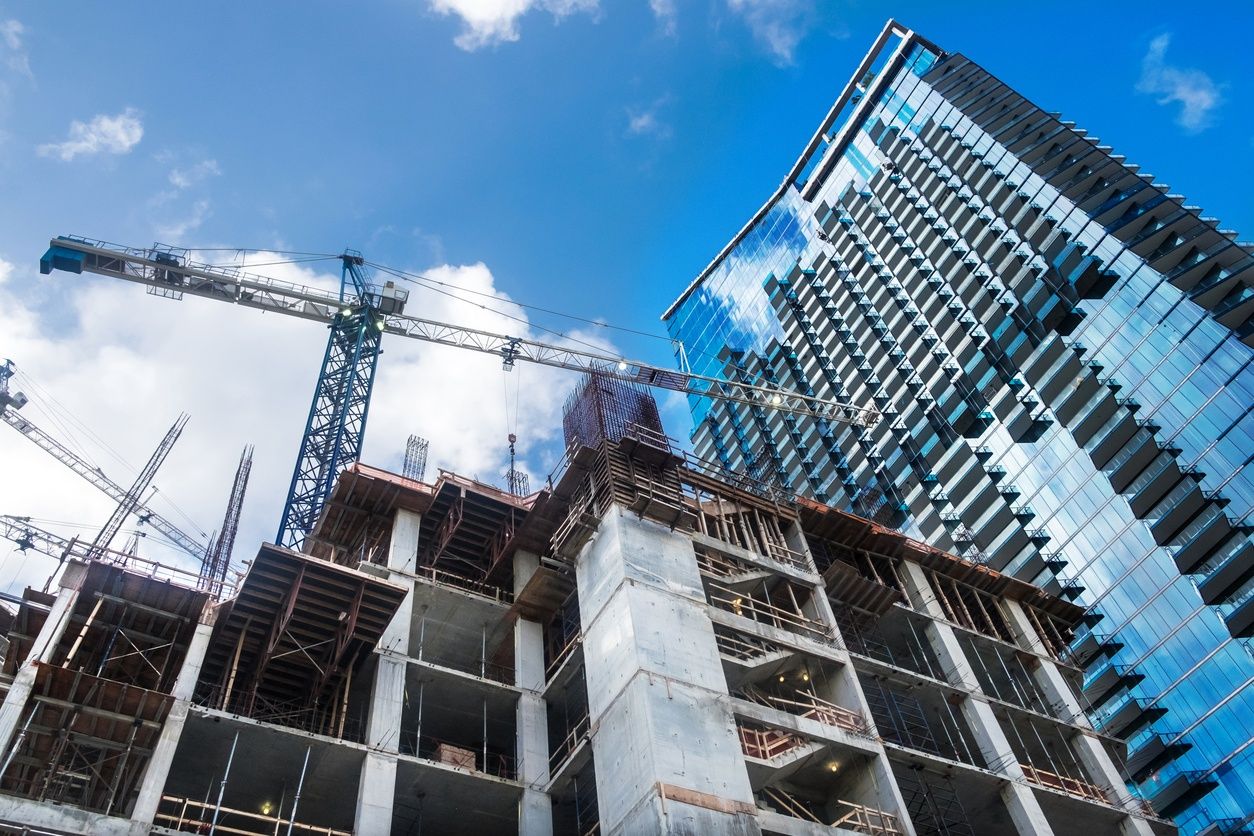 Use an Experienced Realtor to represent you as the Buyer when Buying a Pre-Construction Condo in Miami
The best thing you can do for yourself when you decide to take advantage of purchasing a condo in a new development during or after construction is to use an experienced realtor.  Most skilled agents can guide you on selecting developers, buildings, and neighborhoods, but the Agents who specialize in pre-construction condos will help you use the timelines to your advantage, introduce you to projects where first tier pricing is still available, assist with financing, and introduce you to inventory not yet released.  WiseCat Realtors has a strong professional network with all developers that can get you in on new projects before others know about them.
Contact us for more information about purchasing a pre-construction condo in Miami. The WiseCat Knows Miami!