Miami Culinary Tours Now in Design District
June 28, 2018
Peeking into luxurious shop windows, sipping on a glass of wine or just marveling at all the glamour that is Miami's Design District; do it all with Miami Culinary Tours newest experience.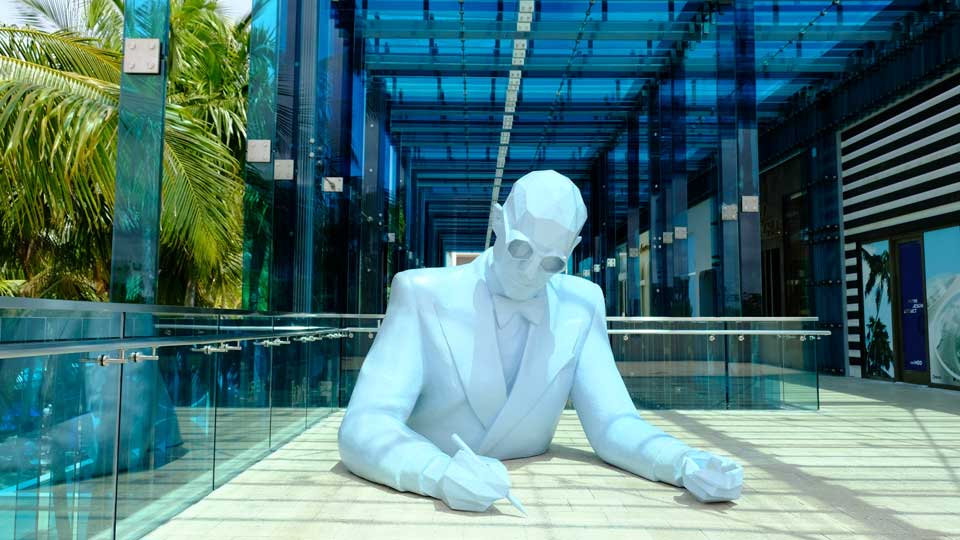 Miami Culinary Tours was founded by Grace Della – a hospitality aficionado with 17 years of professional tour experience. Della's goal was to create a flavorful journey where tourists and natives alike can savour Miami cuisine while discovering the stories that make up our vibrant neighborhoods. The Design District + Art Installation Tour is the newest addition to Miami Culinary Tours list of Little Havana, Wynwood and South Beach.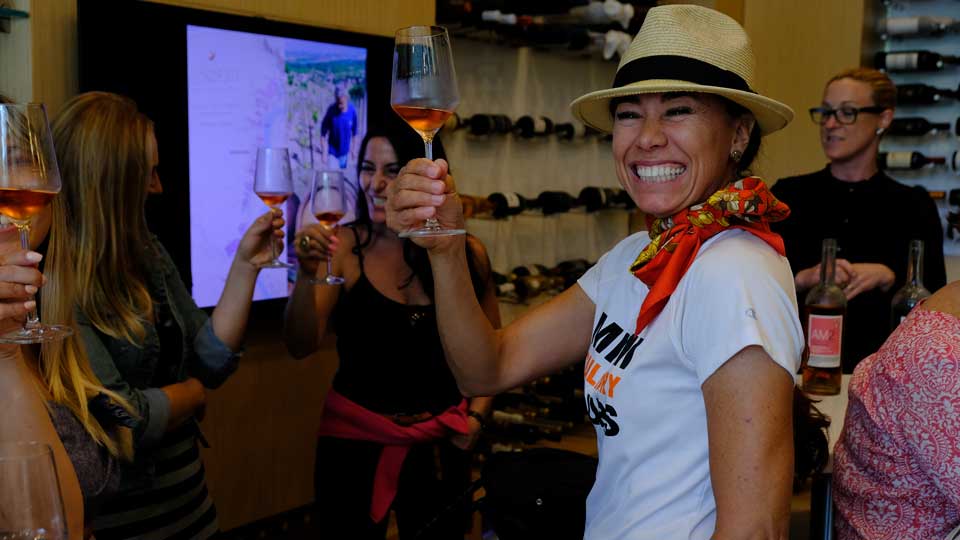 Della's team of tour guides have been carefully cultivated over the years and each own a unique style.
Mirka was chosen to guide us through our first look at the Design District Tour. During our exploration, she narrated the origination of art installations such as the one of Le Courvoisier – the father of modern architecture and shared other stories about the neighborhood's rich history and its popular restaurants.
Each tour includes five stops, but the restaurants may vary depending on which week you attend.
On this tour, we sampled several types of cuisine including Mexican, Italian, Vietnamese, Cuban, and Peruvian-Japanese fusion… all in a span of two hours.
Our culinary itinerary included stops at:
Abaco Wine & Bar
Aubi & Ramsa
La Pollita




A few tips for new tour-goers:
Take a cold bottle of water and wear comfortable clothes and shoes – as it is Miami and can get quite hot.
Don't forget your wallet: Parking is $3 for four hours and a pair of Dior shades may catch your eye. Either way, you want to be prepared.
Last but not least, bring your camera along for the ride. The food isn't just pleasing to the taste buds, but the eyes too (MadLab Creamery adds glitter to their soft serve. The way the light hits it is magical).
The new Design District & Art Installation Tour is priced at $89 per adult ($69 per child) and can be booked at 12:15 PM or 5 PM every weekend. .
The post Miami Culinary Tours Now in Design District appeared first on Digest Miami: Miami's best restaurants, chefs & culinary events.